Primary dance Jazz & Tap teacher
---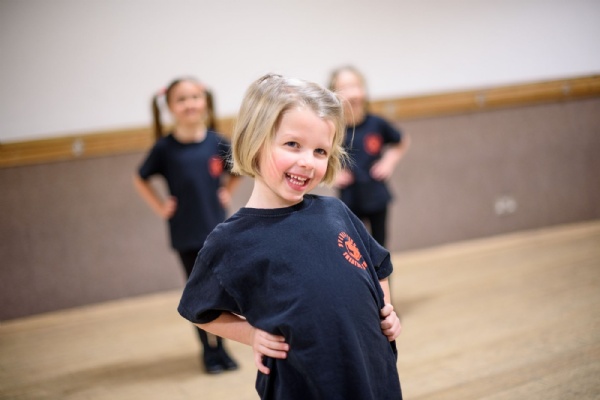 We are currently recruiting a dance teacher to team teach our Jazz & Tap primary classes on a Saturday.
Must be committed and be able to attend classes throughout the term. 11 weeks 9.10am - 2.00pm. Candidate will work alongside current member of the primary dance team.
We are an equal opportunity employer. No job applicant receives less favourable treatment on the grounds of race, colour, ethnic or national origin, religious belief, sex, marital status, sexual orientation, gender reassignment, age or disability, or is disadvantaged by conditions or requirements which cannot be shown to be justifiable.