School Office Administrator
---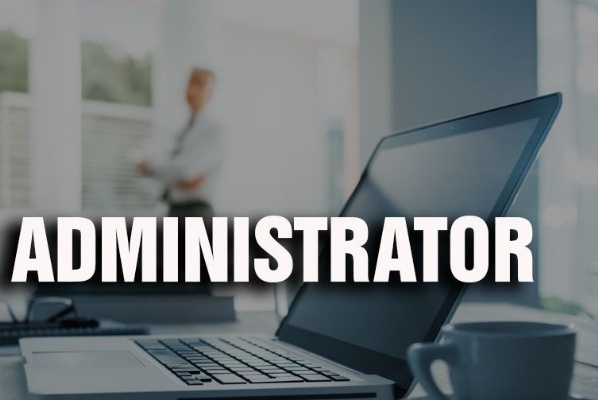 School Office Administrator to commence ASAP
We are currently seeking a school office administrator with responsibility for managing the day -to - day running of the school office, admissions , attendance and other duties at our central London performing arts school.
This is a position of responsibility and requires strong IT and data entry skills as well as the ability to draft and type correspondence, reports and other documentation with skill and accuracy.
You will be expected to liaise with parents, guardians and students as well as your professional colleagues in a positive and helpful manner.
The ideal candidate will be an enthusiastic, hardworking and self-motivated person with excellent organisational, administration and communication skills (in person, over the phone and via email).

Hours of work:
This post is full time and based on a 40-hour week.
8.00-4.00
25 days annual leave plus UK bank holidays
A competitive salary depending on experience
Application form

We are an equal opportunity employer. No job applicant receives less favourable treatment on the grounds of race, colour, ethnic or national origin, religious belief, sex, marital status, sexual orientation, gender reassignment, age or disability, or is disadvantaged by conditions or requirements which cannot be shown to be justifiable.