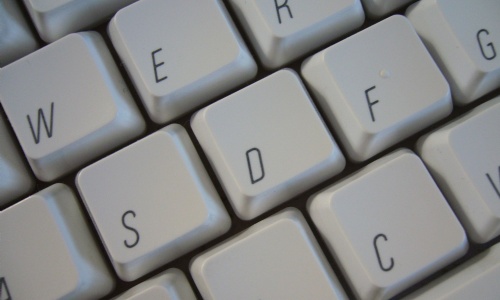 I.T Technician
Published 22/09/20
School IT Technician
Full time
Sylvia Young Theatre School in Marble Arch, London, seeks to appoint an I.T Technician.

The successful candidate will provide professional support to the School demonstrating strong technical knowledge and expertise in the relevant areas described in the job description. Applications are invited from enthusiastic individuals who work well both individually and as part of a team. It is important that the candidate has excellent communication skills.

Salary will be in the region of £30,000 per annum based on relevant experience. Full job description and application details below.

Main Duties and Responsibilities
Carry out problem analysis to implement temporary or permanent fixes with the aim of restoring service to staff and students I.T facility as soon as possible.
Read More